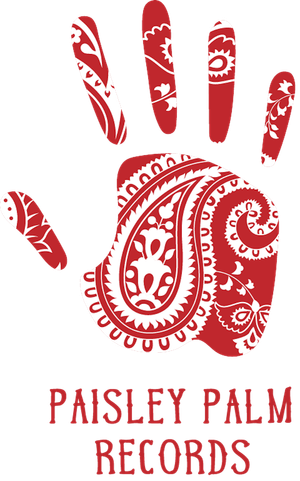 PAUL ROCHA IS ...
(rō-shə) a self-produced singer/songwriter, recording artist who lives and works in Warren, RI. His style can run from acoustic-confessional to chamber pop, or from flower-power psychedelia to borderline surrealism. He is a disciple of 60s and early 70s sensibilities and echoes of that can be heard throughout his work. He is a slave to beauty and a sucker for sad.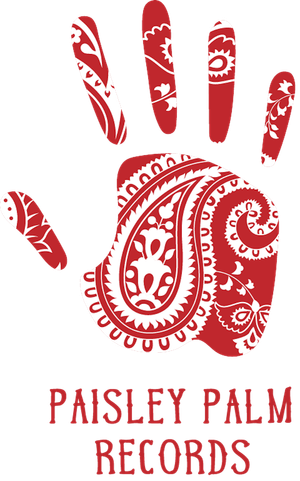 He cites as his biggest influences The Beatles, John Phillips, Pete Townshend, The Moody Blues, The Brothers Gibb, Burt Bacharach, Carole King, Neil Young, Randy California, Duane Allman, Steve Howe, Nicky Hopkins, Andy Partridge, Firesign Theater, and Simon & Garfunkel.  
In addition to playing the occasional acoustic solo set, he has over the years spent time in such esteemed outfits as Lebharrocha, The Amy Fairchild Band, Sugar Giant, Paulzilla, The Wedgies, Mr. Sherwood, Right Angles, Dear Sir, The Nyce Boiz, Pryvate Tunings, and Wind Dance, as well as some lesser-known acts. :-) 
While a fixture in the Northampton, MA music scene for some 25+ years, he played piano on The Scud Mountain Boys' LP, Pine Box, while producing Pioneer Valley pop guru Ray Mason's 5 Song Acoustic Sampler, as well as Michael Carrig's exquisite Salome's Dance, and pre-Treefort sage Paul Hansbury's eponymous solo debut. 
He played bass for a spell with L.A. psychedelic lounge legend Arthur Lee of Love in the mid-90s and has shared a stage with Joan Osborne, Jill Sobule, Pete Droge, The Fools, and NRBQ. 
Other interests are history, cinema, reading, crosswords, and jigsaw puzzles. He is an absolute Beatle nut and all around '60s popular music junkie. He's hopelessly devoted to his Boston sports teams. Consequently, over the years he has died a thousand deaths at the hand of his beloved Red Sox. 
Formerly a bagel baker, a machinist, and a part-owner of a skincare company, he now dedicates himself solely to music full-time at his personal studio in Warren, where he performs most of what you hear on his records.
His brand new July 2021 release on Paisley Palm Records, Apophenia, is an introspective departure from his first two records, the psychedelic Crayons in 2012, followed by the less trippy/more poppy Stingy Alley in 2018.  
Apophenia opens dynamically with The Other Side, a song that explores duality and ennui. 'Flip the record over or I might miss something on The Other Side.' 
Mellotron strings and flute color the list of yearning questions asked of Sister Silhouette, while
mandolin guitar and mandolin harp frame the dark mood of Echoes of Never; a song about 18th Century slavers in Newport, RI.
The Day that I Fall Down, a paean to his elderly mother, finds Rocha wailing over her eventual departure in an emotional fade. 
Under the Influence swings you back and forth from the dark phasey hangover to the clarinet-driven ragtime party that brought on the headache in the first place. 
Klondike's upbeat swing and lazy delivery belie its theme of loneliness, anonymity and exclusion.
They're All Dead, a playfully twisted number, starts as a cynical inside joke with death itself, makes a brief political statement, then ultimately 'gets happy' as death plays out like a Mardi Gras celebration.
Sonically dark, at times, Apophenia is a collection about loss, longing, and isolation; celebrating duality by shedding some dark on the light while illuminating the shadows. All filtered through a lens of harmony and humor. Tailor-made for those who love beautiful sadness. 
Rocha calls his music Five Chord Power Pop and says,  
"It's all about the circle. It's all about going home."